Certainty Home Inspections
Make Your Decision With Certainty
18 Years of Home Inspection Experience
Being in the home inspection business since 2005, our firm has completed over 28,000 home inspections for happy homebuyers. We can say with confidence that having 18-Year Certified Masters in our firm, we are the most experienced inspectors in the area. We provide our inspectors with the most up-to-date education through our licensed training and continuing education instructor. With our keen attention to detail, first-rate professionalism and honest approach, we pride ourselves in being a reliable choice for first-time home buyers, sellers, and commercial property owners. Our goal is to provide you superior service with a comprehensive report that is easy to understand. You can be certain that Certainty Home Inspections always has your best interest in mind.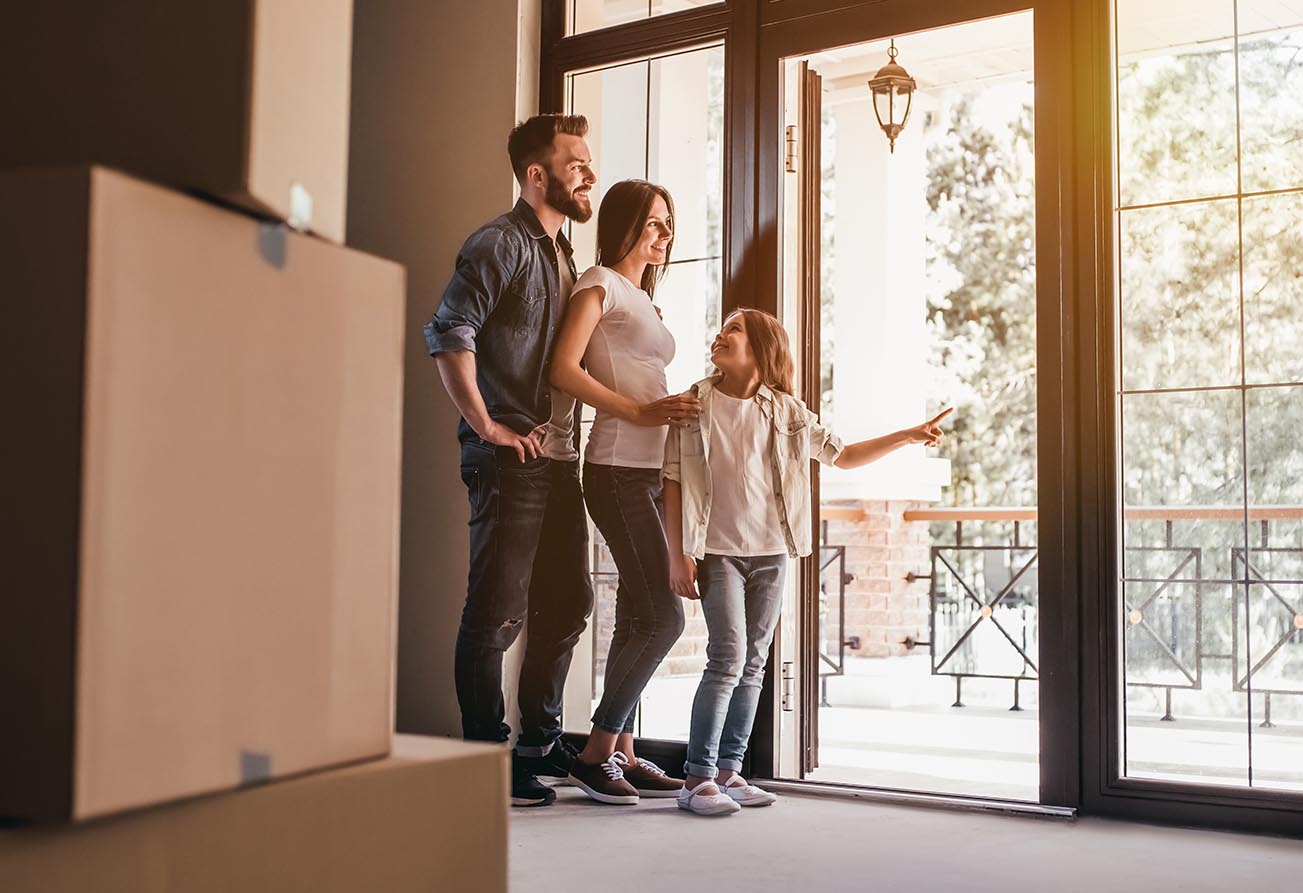 Raised in a construction family, our CEO, William Troutman and his wife Sherri (CFO), became a self-employed professional remodeler and connected with several real estate and lending professionals. At the time, there were no licensing requirements for home inspectors, and he learned there was a strong need for knowledgeable, professional inspectors in the area. In 2005 William passed the exam and became state licensed and a nationally certified home inspector. Pioneering the industry and forever raising the bar of minimal standards has become our passion at Certainty Home Inspections.
"I've enjoyed coaching other home inspectors across the country and providing real estate professionals in our area with licensing continuing education."
With our dedication, experience, and reliability, we are an indispensable resource for home inspection services in Indiana and Kentucky.
Clear and Thorough Reports
We encourage our clients to attend the inspection to gain first-hand knowledge and be able to ask any potential questions. We remain available for our clients for on-site consultations and will provide a full-length video review of all findings in the report. We diligently return reports within 24 hours after completing the inspection.
Create Request List
Your time is valuable to us, so we are happy to deliver your home inspection report digitally. This will give you access to the helpful Create Request List feature. You can easily add items or requests to a list directly from your inspection report, allowing you to add to your repair addendum making the process much simpler. 
Here For You
★★★★★
For your peace of mind, we gladly welcome calls from clients at any time after the inspection. You will have the ability to pay for your inspection online. We know scheduling can sometimes be difficult, so we offer both evening and weekend appointments if needed.
Military and Repeat Customers can enjoy $25.00 off their home inspection.
Choose our 5 Star Package and receive $120.00 off your home inspection.
Louisville  
•  
Jeffersontown 
• 
Fern Creek  
•  
Okolona  
•  
Newburg  
•  
Lyndon  
•  
Shively  
•  
Prospect  
•  
Crestwood  
•  
Pee Wee Valley  
•  
St. Matthews  
•  
Middletown  
•  
Pleasure Ridge  
•  
Valley Station
New Albany  
•  
Jeffersonville  
•  
Georgetown  
•  
Corydon  
•  
Greenville  
•  
Palmyra  
•  
Clarksville  
•  
Sellersburg  
•  
Memphis  
•  
Henryville  
•  
Scottsburg  
•  
Seymour  
•  
Columbus  
•  
Floyd Knobs  
•  
Salem  
•  
Pekin  
•  
Charlestown  
•  
Marysville  
•  
Utica  
•  
Madison  
•  
Bedford  
•  
Galena  
•  
Brownstown  
•  
Michelle  
•  
Elizabeth  
•  
Hanover  
•  
Borden  
•  
Otisco
•  
Lanesville
•  
Georgetown
•  
Mauckport
•  
Elizabeth
•  
Marengo