Standards of Practice for Inspections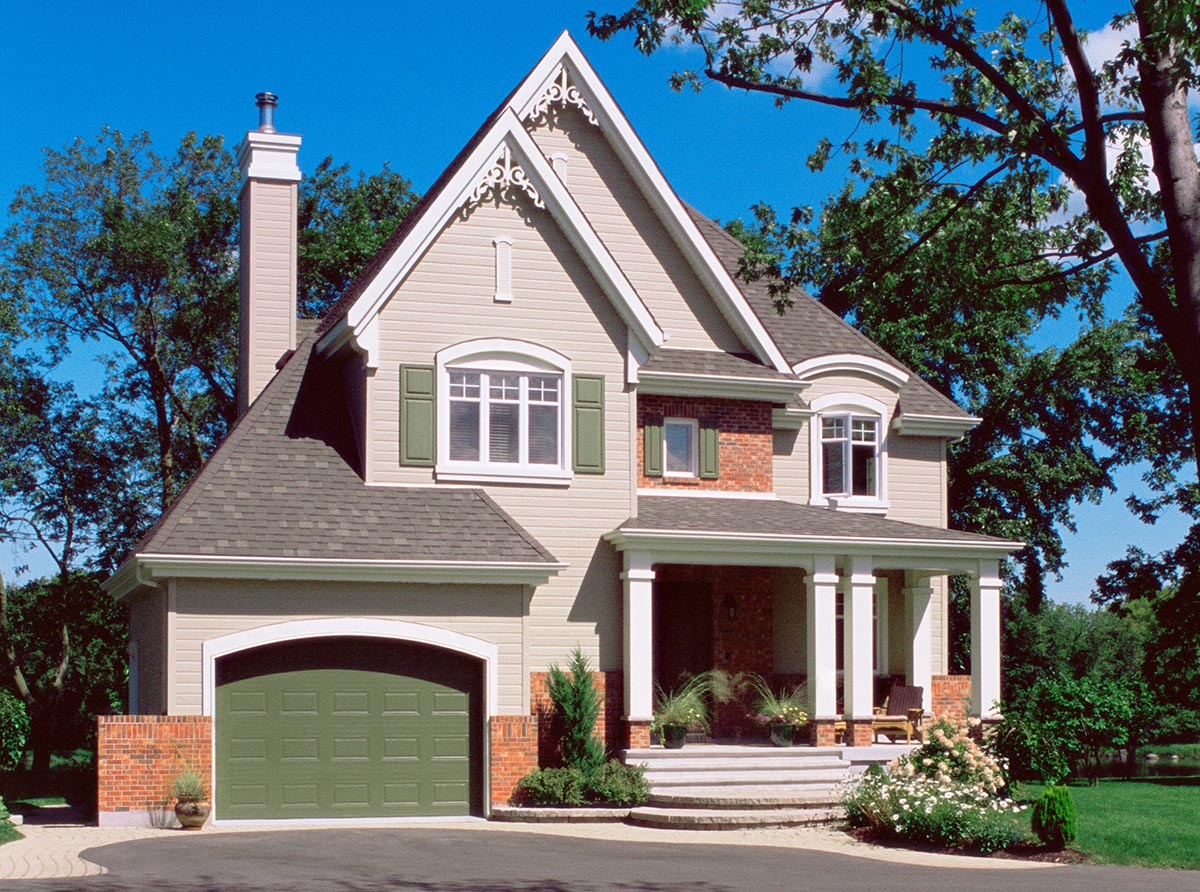 Included Inspection Structures and Components
Lots, grounds and grading
Exterior
Roof and all protrusions
Skylights
Chimneys and flues
Gas supply
Electrical service and components
HVAC
Septic and wells
Roof structure
Insulation and ventilation, exhausts
Water heaters
All plumbing components
Electrical panels
Receptacles and switches
Foundation and structure
Crawl space
Basement
Slab
All interior components and appliances
Ceiling, walls, floors
Doors
Cabinets
Counters and windows
Head and air conditioning source
Thermostats
Fans
The Certainty 5 Star Package
★★★★★
Get $120 Cash Savings and Another $500 in Added Value When You Order Our Exclusive *5 Star* Protection Plan, The Most Protection Possible For Your Family And Your Investment. Here's what's included in the 5 Star Package:
Onsite Consultation, Digital Slide Show Review & Same Day Report Delivery,
Detailed Report (With digital pictures, interactive links & clear summary).
Virtual Inspection (Narrated video review of our inspection findings).
Termite & Wood Destroying Organisms (Includes carpenter ants & power post beetles).
Moisture Screening (Red flags identified and intrusion confirmed with digital meter).
Radon Gas Test (Continues 48 hour monitoring with digital hour by hour graph report).
Appliance Recall Checks on all appliances. (Add your new appliances free at anytime).
Mold Sample (Includes one sample. Additional samples available at $75.00).
Free Home Connections Service (Hassle Free Connections To Utilities & Amenities).
Free Monthly Home Maintenance Tips (Prevention, repairs and improvements).
Schedule, Pay, Sign And Receive Your Detailed Reports All On Line!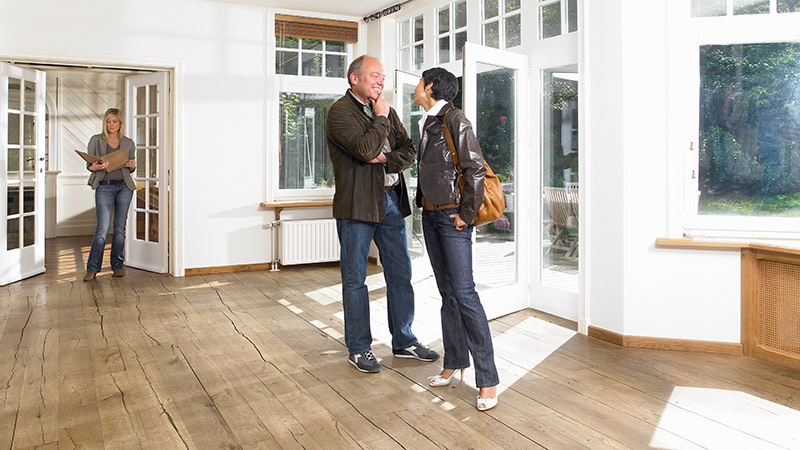 Buyer's Inspections
Purchasing a home is one of the biggest decisions of a lifetime. A buyer's inspection is crucial in determining whether the home you want to buy is a worthwhile investment. You will gain important information on the overall quality of the home, and areas in need of repair will be brought to light prior to the purchase.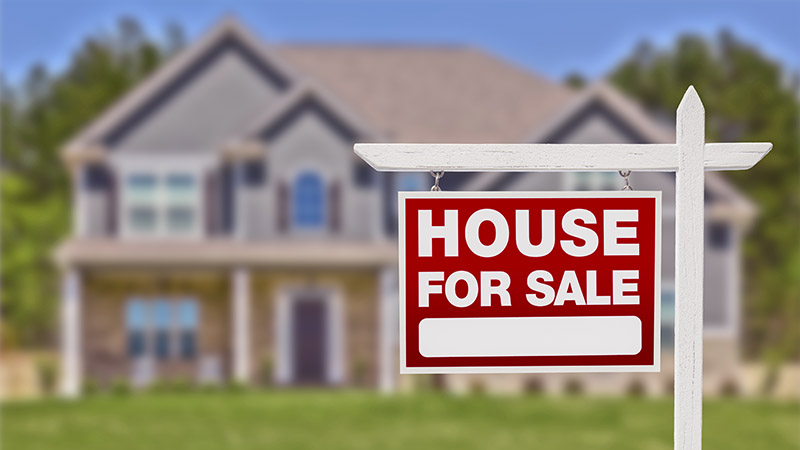 Pre-listing / Sellers Inspection
Much like buying a home, selling a home is a major endeavor. In order to fully understand the condition of the home you are selling and to price it accordingly, it is imperative to conduct a pre-listing/seller's inspection. This inspection examines the functionality of all major systems and components of the house, and equips you with valuable knowledge before placing your home on the market.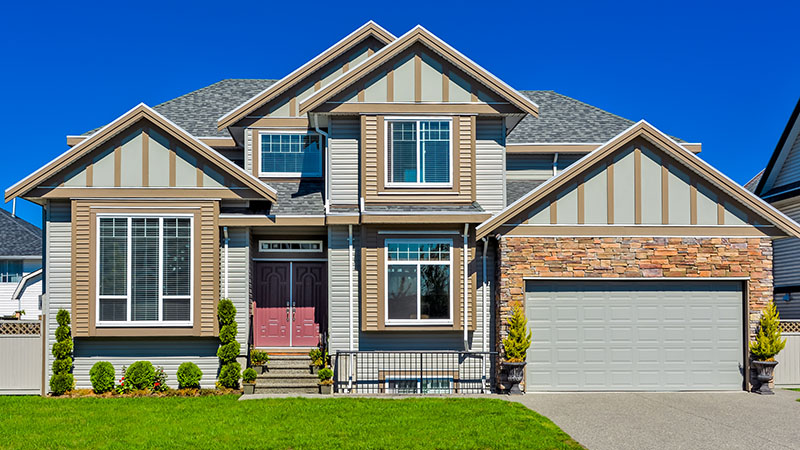 New Construction
Even during the construction of a brand-new home, an inspection is still beneficial. This makes certain that the home is being built properly from start to finish. It especially focuses on structural defects, such as a faulty foundation, grading, poor framing, and many other possible problems that can be fixed or avoided.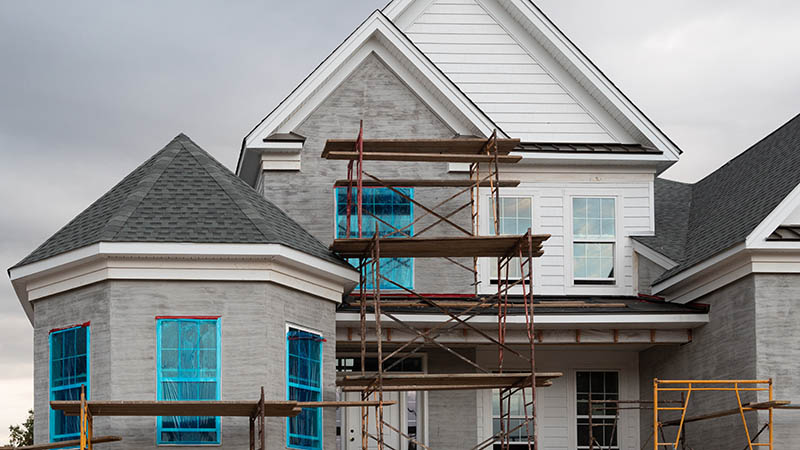 New Construction Phase Inspection
Similar to new construction inspections, this conducts inspections incrementally throughout the whole construction process, ensuring that the home is being built up to standard each step of the way. This allows the homeowner to be in-the-know of what has been completed satisfactorily, and of any issues that have arisen during the process.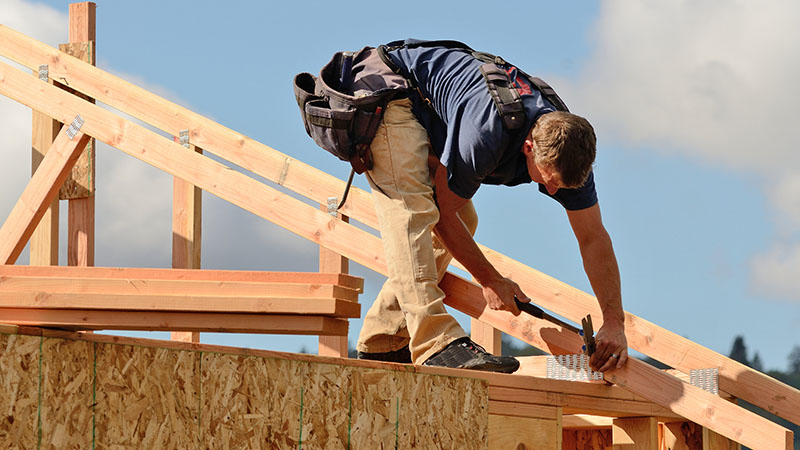 11 Month Builders Warranty Inspection
After a newly constructed home is completed, the builder will provide the homeowner with a one-year workmanship warranty. If there are problems from faulty construction or defective materials that arise during the first year of living in your new home, this warranty ensures that you are protected from having to pay for the repairs.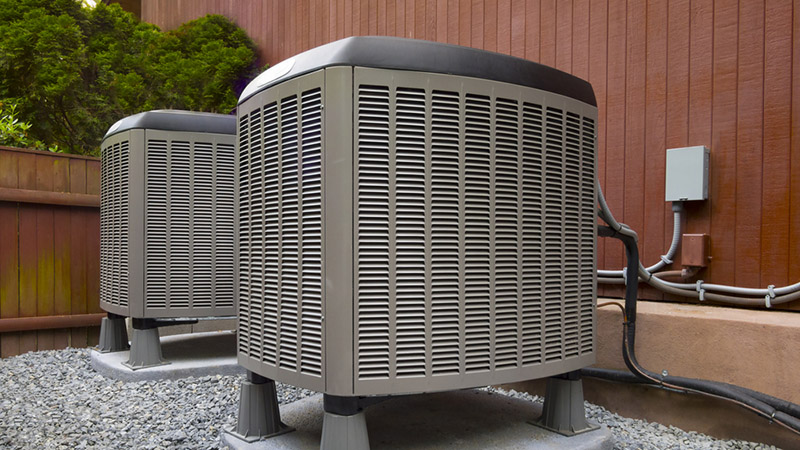 Home Maintenance Inspections
These inspections can be conducted on a yearly or biyearly basis on your home. It pays special attention to aspects like electrical, plumbing, and HVAC, and confirms whether they are in good working order. It also examines possible structural issues or property damage.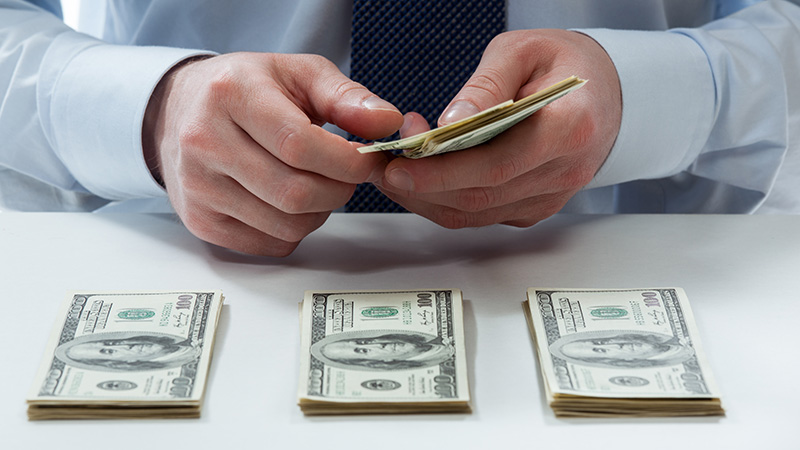 Loan Draw Inspection
From a lender's perspective, this confirms that a construction project is advancing. It helps confirm that the contractor has completed their work prior to the bank dispersing funds or draws. The inspector will detail the amount of work completed, the percentage of necessary materials, and will provide evidence of their observations.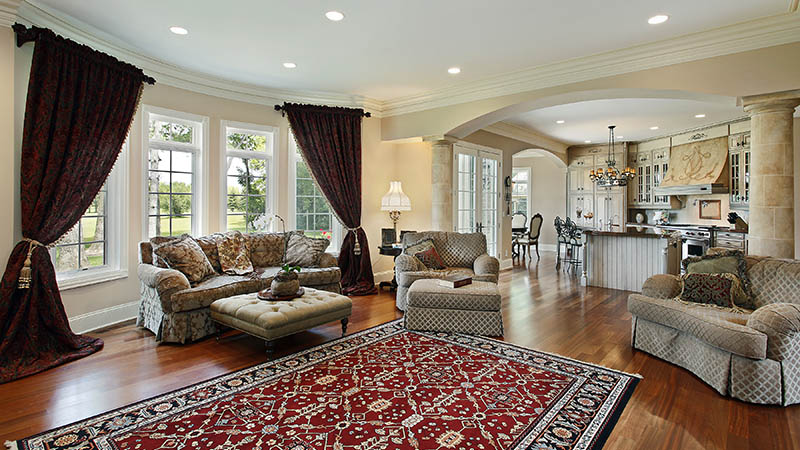 Re-Inspections
This involves a visual examination of a property that was previously inspected for the same client. This can be conducted if an area was inaccessible during an original inspection, or after a repair or modification to make sure the component is up to standard.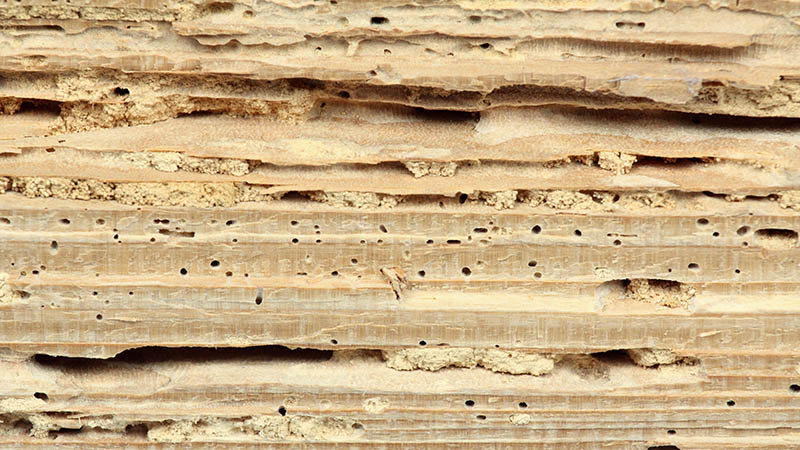 WDO/Termite Inspection
Wood-destroying organisms and termites are pests that can easily go unnoticed and inflict a large amount of structural damage on your home. Inspecting for these pests can potentially save you thousands in repairs and treatment. After our inspectors complete this service, they will provide a detailed report on any existence of these organisms in your home.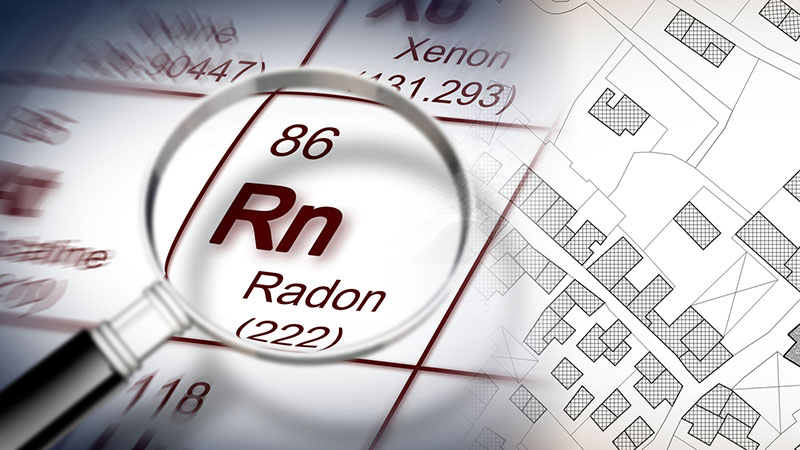 Radon Testing
Undetectable by sight or smell, radon is a naturally occurring gas that can cause severe health problems. Radon can be found on slab, basements, and crawlspaces. In order to know if there is exposure within your home, an inspector can test using a device placed strategically in the unique layout of your property that measures the concentration levels over the course of 48 hours.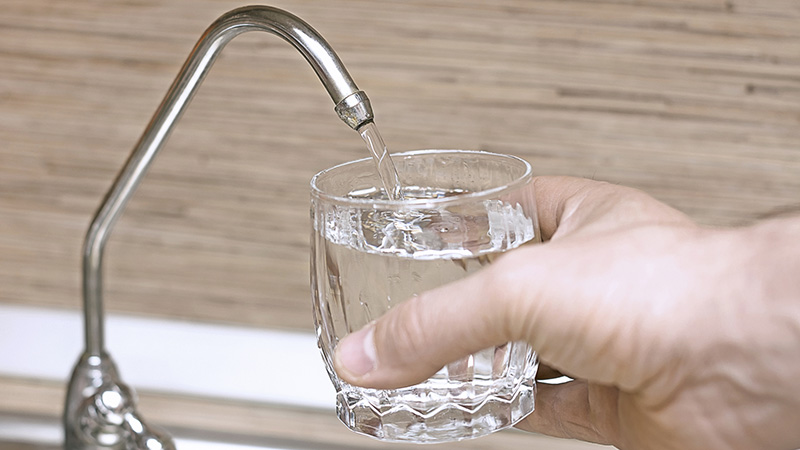 Water Testing
It is hard to tell whether water that comes out of the tap is safe to drink, as water contaminants are microscopic. Water testing involves taking samples of a home's water and testing it for particulates, minerals, and disease-causing bacteria.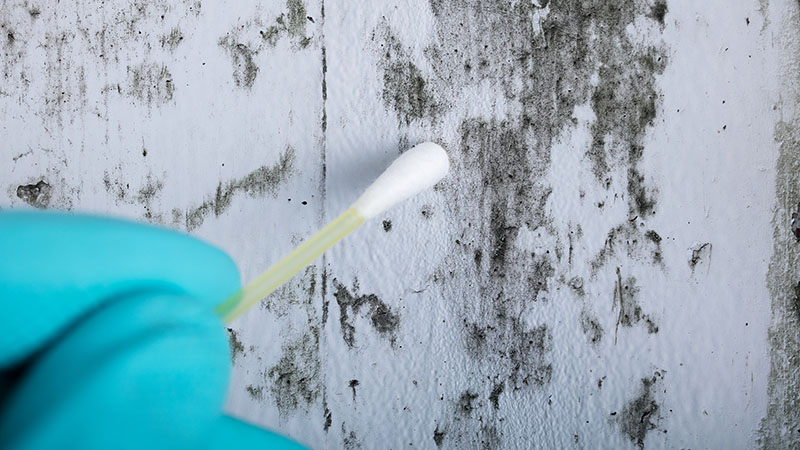 Mold Testing
Mold can be extremely harmful to your health if left undetected or untreated, and it many cases, it is invisible. The inspector may notice a moisture buildup or other clues that indicate mold presence. Air sampling is the most common way of assessing a room's mold content. The amount of mold spores inside is compared to the air outside to give a positive confirmation of the existence of hidden mold.
Commercial Buildings/Property Inspection
Buying or leasing a commercial property is a huge investment. This inspection makes sure that your business continues to operate safely and efficiently. It can help to identify or uncover issues with the property, whether they are structural or otherwise. It makes you aware of the true condition of your property including any need for repairs or continued maintenance. We are ASTM certified for commercial inspections.
Thermal Imaging
Septic Dye Testing
Sewer Scope
HUD Certification for Manufactured Homes